Haven't you read Agatha Christie?
If you want to read a light and accessible book, but interesting and exciting, I would not stop recommending the British author Agatha Christie, a prolific writer of detective and mystery novels.
His writings are perfect to read them in a queue, while you are on the bus or when you wait for someone, it's like watching a good series or movie, but with the advantages of being as immersed as reading allows.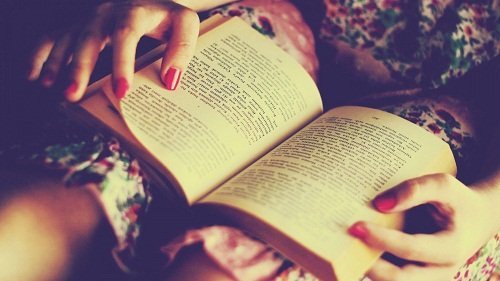 And it is not because they are basic or superfluous books, on the contrary, the author had the talent to immerse you in incredible stories with only a few pages, creating interesting characters, intrigues of all kinds and crimes that seem to have no solution.
That's why today, we going to know the author and her work a bit, also I will recommend some excellent books to make you fall in love with her and her writing, so you do not have reasons not to read Christie.
The author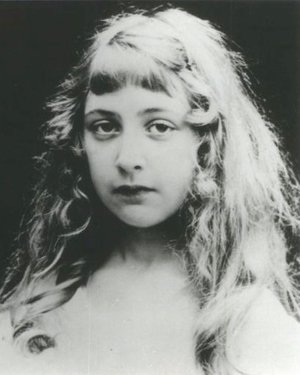 Agatha was a writer of the police genre, but also made love novels and theater plays. She was born at the end of the 19th century in an upper middle class of the British Empire. Since she was a child she was an avid reader, she liked being isolated from others, however, she had no problem relating to others.
Her family was Christian in name only, since they were always interested in spiritualism, and in her youth, she was surrounded by "strong and independent women". Her principles as a writer were not very successful, her works were rejected by the editors.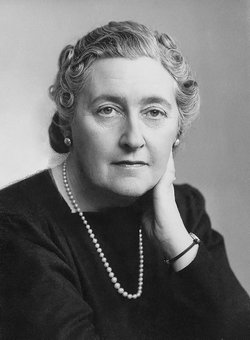 She married and served as a nurse during the First War, which gave her experiences to write her first successful works. She divorced after a few years, which affected her a lot, however, during those years she was more successful.
She remarried and, along with her husband's archaeological experiences, wrote new novels inspired by the oriental environments she visited. She enjoy success and global recognition, got a considerable fortune, dabbled in plays and died in 1976.
Selected books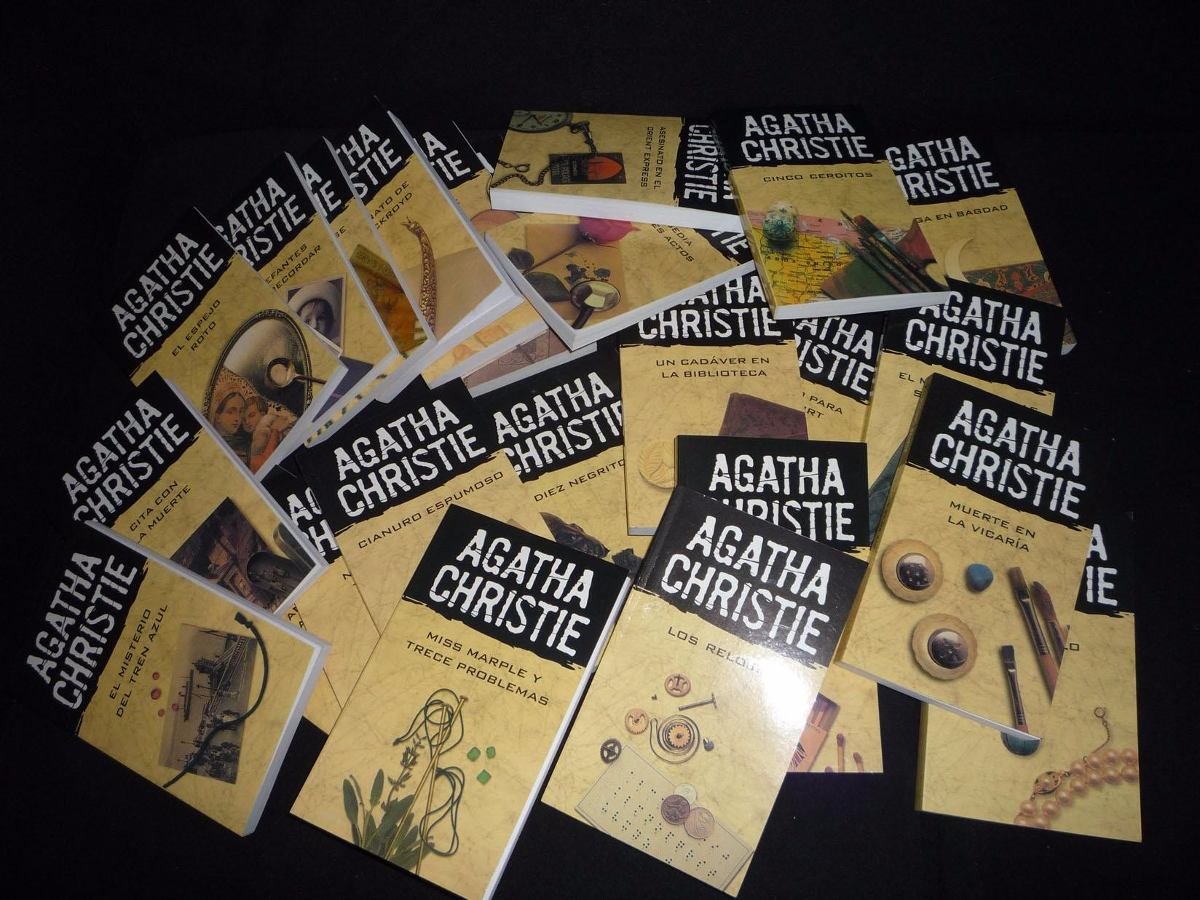 Many of her works have been adapted to film, television, and theater, they have even inspired other creators –Devil–. Many of these books tend to have a certain basic structure, without having to be cliché or repetitive. In addition, the author created two characteristic characters that can be found in much of his work.
These are Hercule Poirot and Jane Marple, the first, an experienced Belgian ex-detective and the second –my favorite– an old lady who knows human nature very well, with extensive experience that allows her to make analogies with any situation.
Despite not having read his 66 works of mystery, I know a lot of these, that's why I will recommend the ones I liked the most –without any spoilers of course–.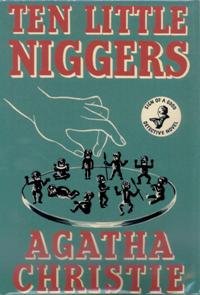 Ten Little Niggers
I do not choose it because of its popularity or because it is a super sales success, but because of its quality. It was the first book I read by this author and, I still can not forget how excited my senses were during the entire reading.
I remember starting reading early in the morning, I could not stop until evening, fascinated by the incredible story of ten people locked in a mansion on a small island. Without a doubt, it is a book that must be read.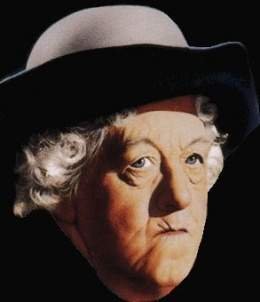 The Murder at the Vicarege
It was here that I met Miss Marple, an ingenious lady with whom I usually laugh a lot, she reminds me of a completely different character from a completely different book: Tyrion Lannister, if you've watched -or read- Game of Thrones, you know what I'm talking about.
I usually identify with Jane because of her sincerity and frankness, although she has a lot more tact and subtlety, of course. In this book, you will meet the inhabitants of the quiet town of St Mary Mead, where the unimaginable happens: a murder, which is resolved thanks to the suspicion of Miss Marple.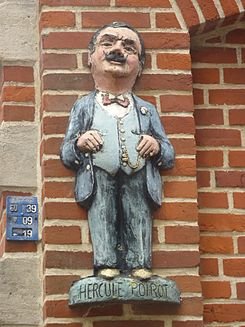 Appointment with Death
I am totally pleased with the end of this story, it is what would be considered: poetic justice. In this case, the crime is solved by the famous Hercule Poirot, who was on vacation in the Middle East and, coincidentally, was on the same trip with the murderer.
These are my favorite works of the author, I enjoyed them when I read them and, I can enjoy them now again, I have read others such as Remembered Death, Murder on the Orient Express or 4.50 from Paddington, o What Mrs. McGillicuddy Saw! and I can assure you that all are excellent.
As I said at the beginning, the best thing about these books is that they are light, that is, you can read them when you lack energy or concentration, besides, they are not very long and you can finish them in a couple of days or in a few hours, in the case that you spend more time.
I hope that, if you have not read these books, do it immediately, you will not regret it and, if you already did, I hope you have enjoyed reading this review.
Greetings!